Kindergarten Registration materials for the 2017-2018 school year are now available! Click
Kindergarten 2017/18
for information and to download the kindergarten packet.
Kindergarten "Make a Buddy" day is May 4th. Please call the office at 651-982-8000 if you didn't receive a letter with times.
RECYCLING FUNDRAISER SATURDAY 4/29
It's time for spring cleaning!! Bring all those items you've been piling up in the corner of the garage or basement to Wyoming Elementary on Saturday, April 29th from 8 am-2 pm. For a small fee per item, you get a cleaner garage, basement, etc. and Wyoming Elementary students benefit!!
TEACHER APPRECIATION WEEK IS MAY 1-5.
We would love for you to be part of the celebration. Stop in at school and write a thank you card in the lobby, have your child write a letter to their teacher, bring in a treat to share in the staff lounge and many other ways to show your appreciation to the Wyoming Wildcats.
School calendar change coming 2017
A calendar shift has been approved by the school board for the 2017-2018 school year. In 2017, the first day of school will be August 21st and the last day of school in the spring of 2018 will be May 23rd, two weeks earlier than usual. This one-year calendar adjustment will allow extra time in the summer to complete construction projects at many of the district's buildings without disrupting student learning.
The school year calendar returns to normal in 2018-2019, with the first day of school scheduled after labor day and the last day scheduled for early June.
The approved district calendar for 2017-2018 can be found
here
and 2018-2019 calendar can be found
here
on the district website.
We appreciate your patience and understanding as we work to upgrade learning spaces around the district.
Strengthening a Positive Climate for Learning
New District-Wide Bullying Prevention Form Available
In a continuing effort to prevent bullying and quickly deal with any bullying that occurs, Forest Lake Area Schools has launched a new district-wide procedure for identifying and reporting bullying behavior. If you believe that your child, or a student you know is being bullied, please fill out this

Bullying Reporting Form.

The form can be filled out online, but must be printed and signed before it is turned in at any school office in the district. Paper copies of the form are also available at each school building and the Community Education office. For more information about bullying prevention in Forest Lake Area Schools, visit the bullying resource page

here

.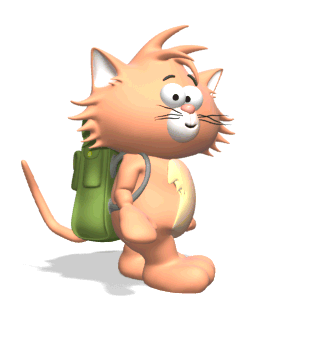 Community Education's "Digital Backpack"
The school district's
Digital Backpack
has information from area groups who sponsor opportunities for youth.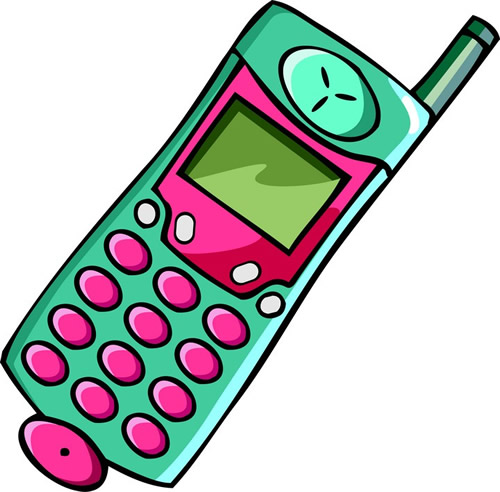 Update Phone Numbers and Email Addresses
If you have changed your home, cell or work telephone numbers or email address, please call the school office at 651-982-8000 as soon as possible. It is very important that this information is current in our system. If your student lives in two households, each household should have their contact information separate.


Wyoming Students participate in "Thank a Police Officer"
---
---
---
Latex balloons and gloves are prohibited in the school.