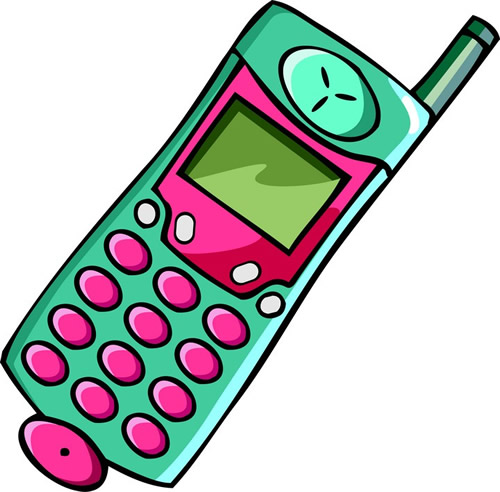 Update Phone Numbers and Email Addresses
If you have changed your home, cell or work telephone numbers or email address, please call the school office at 651-982-8000 as soon as possible. It is very important that this information is current in our system. If your student lives in two households, each household should have their contact information separate.


Wyoming Students participate in "Thank a Police Officer"